Need a mortgage? We have got you covered with that too. All you need to do is submit a bank statement. Our subsidiary company at Premier Property Finance will get you the best mortgage rates with a 50 – 75% mortgage.
Once you have all the above sorted, you can opt for POA services, wherein you give the power of attorney to either a friend who is a resident or our representative who is licensed to have POA and act on your behalf. He/She will be responsible for the documentation and will get leg work done while you rest easy in your home. We can also help you with residency visas, based on the factors you need to meet to qualify for it.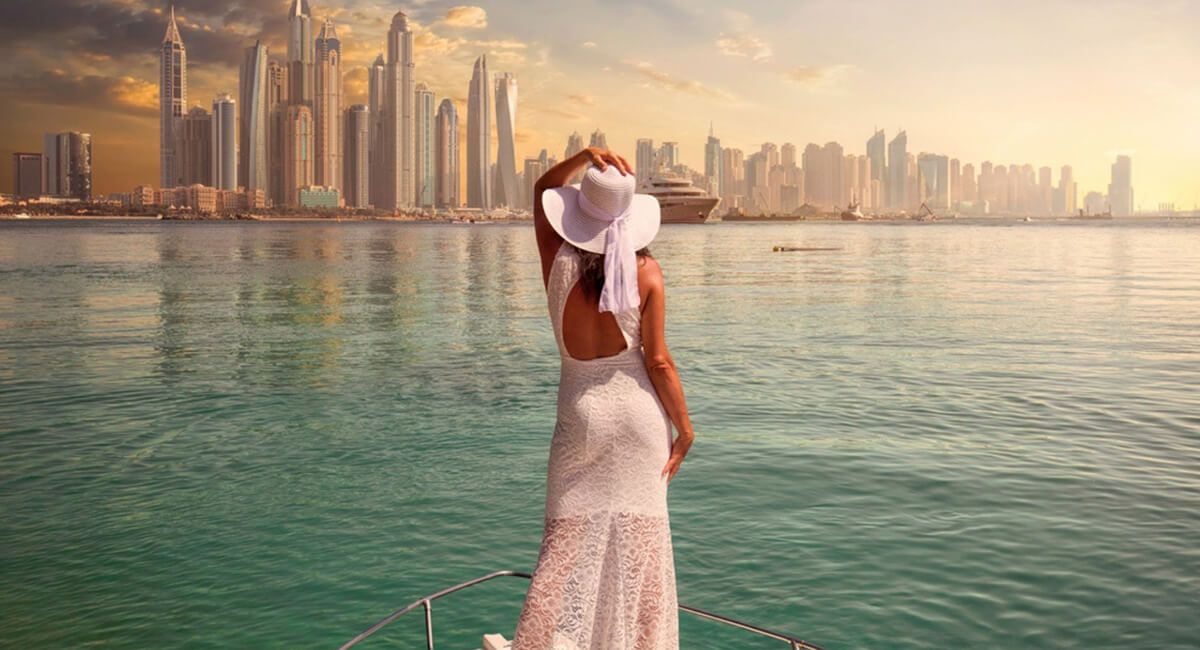 Once you receive the keys, you can also opt for the property management services at Provident. We will take care of your property and get you the tenants with high rental returns, as well as manage it for you. Our property management team also conducts snagging before the handover of the property so that you get your property in optimal condition.
Not just that, if you want to opt for short term rentals for your property investment, our subsidiary company, Primestay, will help you turn your property into a holiday home and manage it for you too! This includes putting up the property on international holiday home websites and vetting the tenants as well as the upkeep of the home and providing concierge services to the tenants.
All this, while you are in your own country, resting easy and earning the benefits of investing in Dubai! Earning a good ROI really doesn't get easier than this. Just talk to us.