The city of Dubai has rapidly developed into a significant financial, touristic, and industrial center. It's no secret that investing in real estate in Dubai is a smart move since the city's real estate market has been expanding rapidly in recent years. In this post, we'll discuss some of the advantages of buying a home in Dubai vs. renting.
Profits that accrue over time:
Investing in real estate in Dubai might pay out handsomely in the long run. When you buy a piece of real estate, you can access a physical asset with the potential for value growth. A future sale of your house would undoubtedly net you a profit. Conversely, renting, on the other hand, is like throwing away money every month because there are no long-term financial rewards.
Peace and safety:
When you own a home, you and your family have a sense of stability and security. Neither the landlord's decision to sell the property nor the landlord's decision not to renew your lease is in your control. When you own a home, you can make any modifications or additions.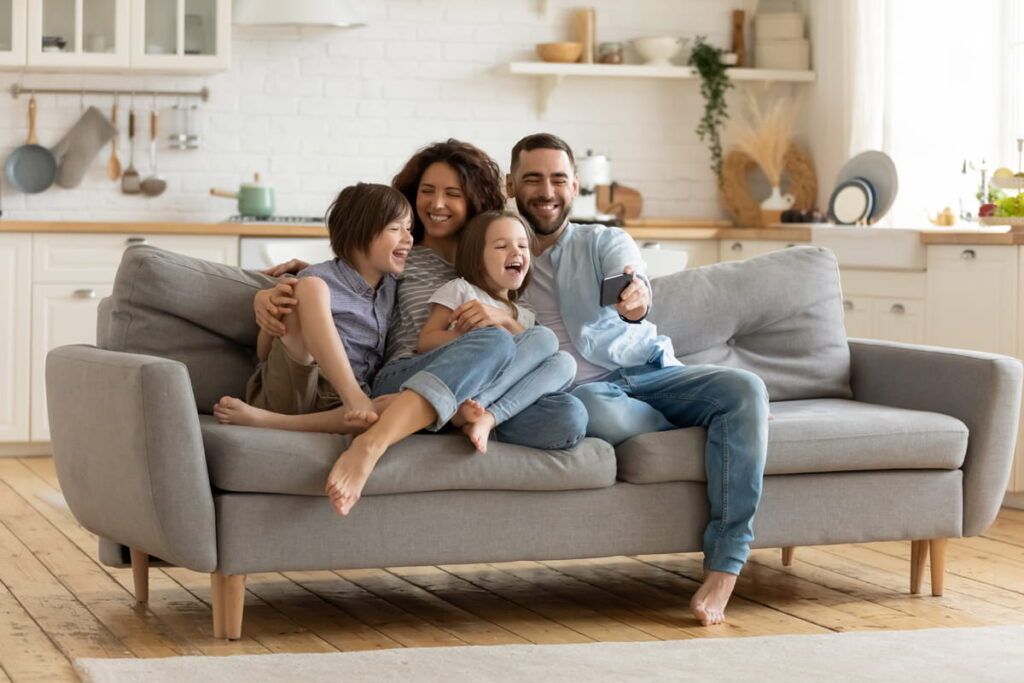 Gains from taxes:
There are tax breaks available to those who purchase a home in Dubai. As an illustration, in Dubai, you won't have to worry about paying taxes on your capital gains or your home's value. It implies you don't have to pay taxes on the money you make from selling the property. Moreover, property purchases in Dubai qualify buyers for residence permits, which offer tax breaks and other advantages.
A more organized approach to finances:
Owning a home provides financial stability through a predictable monthly outlay. But, it might be challenging to budget for the future if you rent a house because your monthly expenses may grow yearly.